Have you worked on a startup, participated in a Challenge Lab, Big Ideas Competition, participated in a startup incubator, and/or have comparable startup experience? Well, then you know what it takes to go from exploring an idea, designing & validating a prototype, to product development and leading the team to deliver its full potential. This advanced course is designed to develop your entrepreneurial leadership, coaching, and team building skills.
As an Innovators in Residence (IIR), you will be leading small groups of students in Designing Startups to Transform Society Challenge Lab (ENGIN 183C) to shape their learning journey. With guidance from faculty teaching the Challenge Lab, students in this course will create lesson plans and activities to teach collaboration, inclusive digital design, and prototyping. You will learn effective models in design thinking, innovation, leadership, team building, communication, collaboration, critical thinking, problem solving, and ethics. All while, concurrently leveraging your startup entrepreneurial experience to help student teams in 183C understand the business ecosystems, problem spaces, customers, and iterative innovative processes.
Whatever stage the teams may have reached, the truth is that most teams get stuck or fall apart before they can ever deliver their full potential. As an IIR you will play an important role in helping the teams deliver their full potential by filling the gaps in entrepreneurial/startup education through coaching, leadership development, and team building, while leveraging your experience with entrepreneurship at Cal.

This class is designed for students who have completed a Challenge Lab, Big Ideas, participated in a startup incubator, and/or have comparable startup experience.
This course requires an application. As we near the start of the semester, the instructor will review applications and notify you via email for a short interview after which your admission will be confirmed.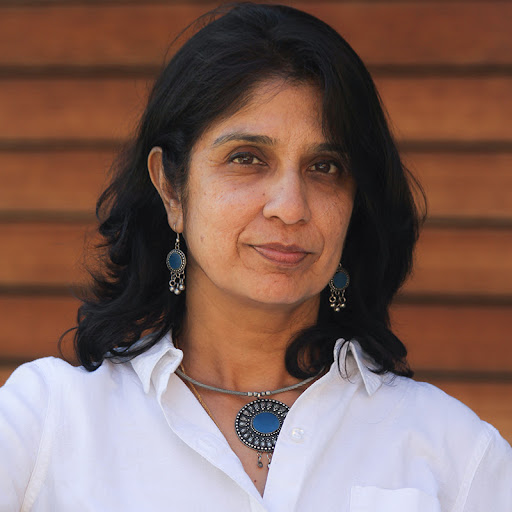 Anita Balaraman is a scientist turned technology product manager and educator teaching technology product management to graduate students at UC Berkeley and now CMU. Over the last 10+ years, her experience in product management, product strategy & marketing, launching new products at WalmartLabs, Cisco and other ecommerce companies has focused on leveraging AI/ML and NLP related technologies. She describes herself as a hands-on product executive with a track record of conceptualizing the vision, strategy, building, and launching technology that combines machine learning, big data predictive analytics, and personalization. She is currently the founder & CEO of an ed-tech startup in silicon valley, CA, that evolved from an NSF-funded research on the state of higher education and the navigation to successful academic career paths. Anita received her Master's in Science and a MBA from UC Berkeley.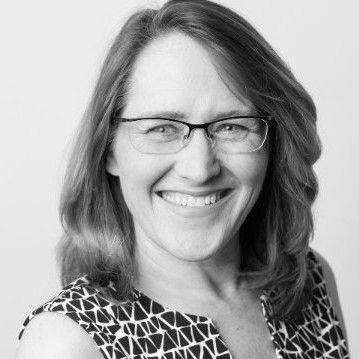 Jill Finlayson is the Director of the EDGE in Technology Initiative at the University of California, which is co-sponsored by CITRIS (The Center for IT Research in the Interest of Society) and the College of Engineering at UC Berkeley. The program focuses on research and initiatives to expand diversity and gender equity in tech. She leads the annual Women in Tech Symposium, Athena Awards, Corporate Round Tables, Corporate Diversity & Inclusion Survey, the EDGE in Tech blog and @EDGEinTech, and programs such as the Leaders in DEI Speaker Series and the Leading Trends in HR Certificate program with UC Berkeley Extension. Prior to Berkeley, she led mentorship and startup programs for Singularity University, the Toys category at eBay, an online community for social entrepreneurs at the Skoll Foundation, marketing at startups, and a practitioner dialogue site at the World Bank called Striking Poverty. She speaks on inclusive, impact-oriented innovation, equitable workplaces, and effective leadership. She has mentored global TechWomen, startup founders, and student innovators (Big Ideas). Finlayson is a graduate of UC Berkeley. She, hers.