Programs
A suite of high touch, certificated and technologist-oriented programs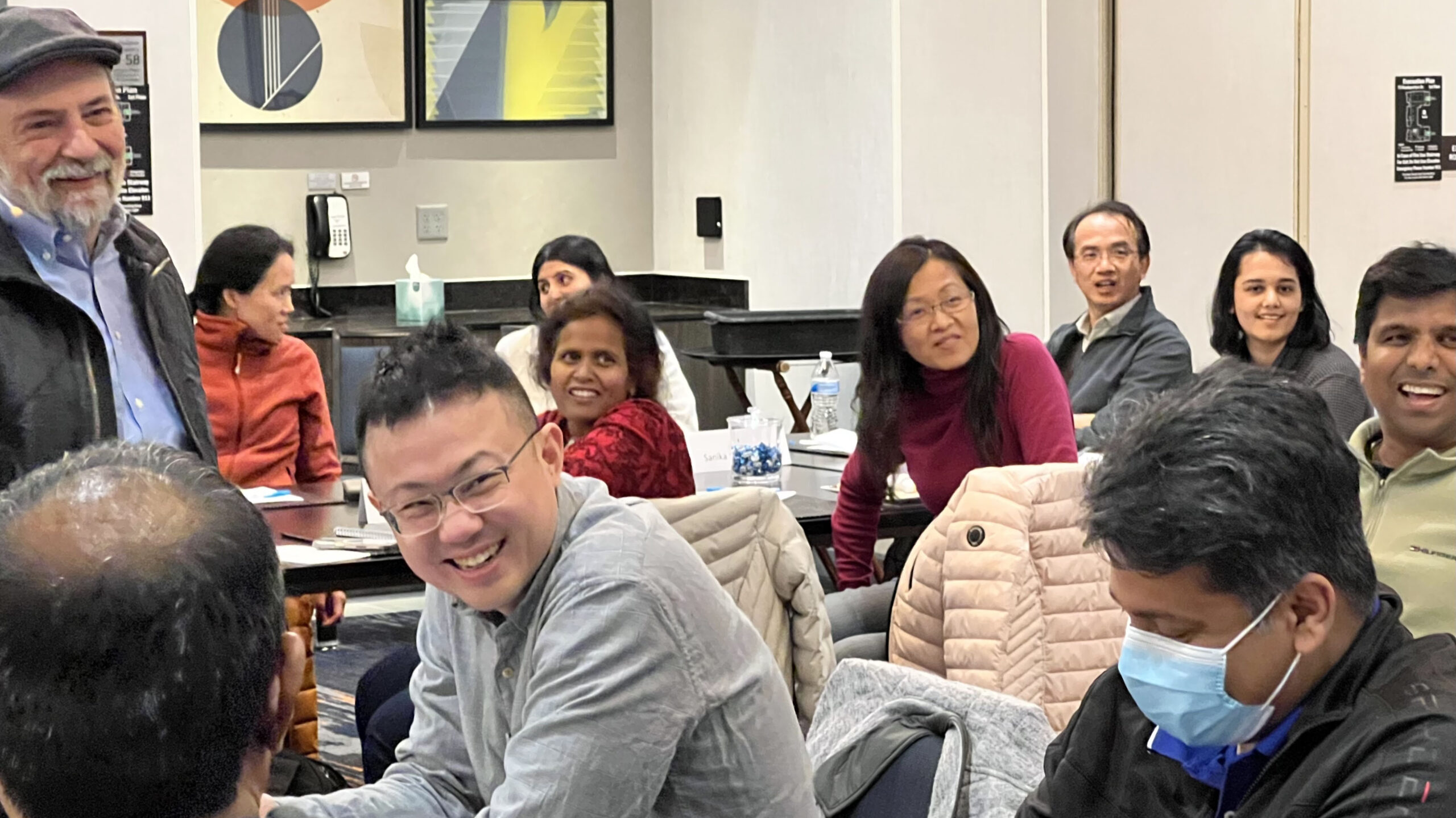 Broaden your leadership horizon in under 6 months
January 17 – June 5, 2024
Broaden your leadership horizon in under 5 months
August 23 – December 13, 2023
Your innovation flywheel
November 5 – November 11, 2023
Hone your team management skills in under 10 weeks
October 12 – December 14, 2023
The Berkeley Method™ Difference
Developed at the UC Berkeley Sutardja Center for Entrepreneurship & Technology (SCET), the method uses a journey based approach, with inductive learning to teach innovation frameworks, promote a growth mindset and expand your ecosystem.
The Sutardja Center is recognized for developing the Berkeley Method. The pedagogical  approach guides all entrepreneurship, innovation and leadership education.
Access to the Bay Area and Silicon Valley
The UC Berkeley is located adjacent to Silicon Valley. The Berkeley campus is synonomous with research, innovation and free speech. Come experience the "pay-it-forward" advantage.
Distinguished Industry Pioneers
Instructors are Silicon Valley pioneers and industry icons. Their insights enable participants to anticipate corporate needs with new business frameworks supported by a broader ecosystem.
We are the world's premier public university and a wellspring of innovation for the betterment of society - from open source analytics tools to CRISPR to nuclear fusion.
The University of California at Berkeley (est. 1868), the world's premier public university and a wellspring of innovation is located in the San Francisco Bay Area and neighbors the Silicon Valley epicenter. The university is home to over 35,000 students and is consistently ranked as one of the top universities worldwide. According to a National Research Council analysis, UC Berkeley has the largest number of highly ranked graduate programs in the country. Since 2000, the National Science Foundation has awarded more Graduate Research Fellowships to UC Berkeley students than to those of any other university (including MIT, Stanford and Harvard).
The UC Berkeley Ecosystem
#1
PUBLIC UNIVERSITY
(Forbes)
#2
UNIVERSITY IN THE WORLD FOR ENTREPRENEURSHIP
(Pitchbook 2020 Rankings)
#2
ENGINEERING SCHOOL
(US News and World Report)