Have you been curious what it means to address global challenges through socially-minded entrepreneurship and innovation using technology? How can you bring Silicon Valley innovation and entrepreneurship to address challenges that can transform society? This course is about the process of observing, designing, inventing, and implementing novel solutions aimed at transforming society. You will explore how for-profit ventures can be designed to do well (valuations and ROI), and also do good – helping communities to become self-reliant, prosperous while confronting inequality, global climate change, food insecurity, climate change, social justice and other problems.
Through this course you will learn strategic skills, critical thinking, communication, collaboration, creative problem solving, design thinking skills and methods, and mindsets to transform yourself, your team, your business, by adopting society-first principles and scalable innovation. This course will teach you a design-thinking approach to move beyond today's conventional problem solving and innovation.

An application is required for this class. As we near the start of the semester, the instructor will review applications and notify you via email for a short interview after which your admission will be confirmed.
This class is open to anyone who is interested in a rigorous, hands-on experience in technology innovation and entrepreneurship. Students will form diverse start-up teams to create digital technology solutions to address problems that have the potential to create wealth and sustainable social impact.
Students from all majors, both undergraduate and graduate are welcome to apply. Preference will be given to students with cross disciplinary interests and curiosity (Changemakers, Data Science, Engineering, Design, Business, and other subject matter interests are encouraged to apply).
Challenge Labs are 4 unit courses for students of all academic backgrounds who seek a rigorous, interactive, team-based, and hands-on learning experience in entrepreneurship and technology. These courses use a unique pedagogy, The Berkeley Method of Entrepreneurship, that involves the use of games, industry guest speakers, team exercises, videos and labs to cover the early part of the startup lifecycle. In these highly experiential courses, students form start-up teams to create technology solutions or services to address a broadly-defined problem posed by an industry partner or social challenge.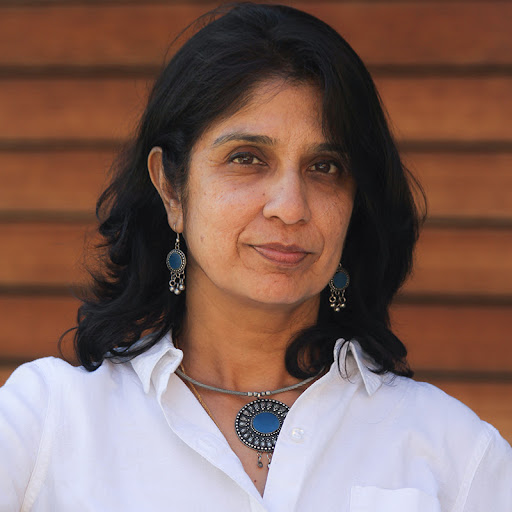 Anita Balaraman is a scientist turned technology product manager and educator teaching technology product management to graduate students at UC Berkeley and now CMU. Over the last 10+ years, her experience in product management, product strategy & marketing, launching new products at WalmartLabs, Cisco and other ecommerce companies has focused on leveraging AI/ML and NLP related technologies. She describes herself as a hands-on product executive with a track record of conceptualizing the vision, strategy, building, and launching technology that combines machine learning, big data predictive analytics, and personalization. She is currently the founder & CEO of an ed-tech startup in silicon valley, CA, that evolved from an NSF-funded research on the state of higher education and the navigation to successful academic career paths. Anita received her Master's in Science and a MBA from UC Berkeley.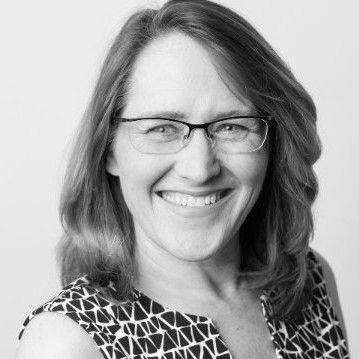 Jill Finlayson is the Director of the EDGE in Technology Initiative at the University of California, which is co-sponsored by CITRIS (The Center for IT Research in the Interest of Society) and the College of Engineering at UC Berkeley. The program focuses on research and initiatives to expand diversity and gender equity in tech. She leads the annual Women in Tech Symposium, Athena Awards, Corporate Round Tables, Corporate Diversity & Inclusion Survey, the EDGE in Tech blog and @EDGEinTech, and programs such as the Leaders in DEI Speaker Series and the Leading Trends in HR Certificate program with UC Berkeley Extension. Prior to Berkeley, she led mentorship and startup programs for Singularity University, the Toys category at eBay, an online community for social entrepreneurs at the Skoll Foundation, marketing at startups, and a practitioner dialogue site at the World Bank called Striking Poverty. She speaks on inclusive, impact-oriented innovation, equitable workplaces, and effective leadership. She has mentored global TechWomen, startup founders, and student innovators (Big Ideas). Finlayson is a graduate of UC Berkeley. She, hers.