Berkeley Method of Entrepreneurship (BMoE) bootcamp
August 19-23, 2019
The Pantas and Ting Sutardja Center for Entrepreneurship & Technology hosts the bi-annual Berkeley Method of Entrepreneurship Bootcamp(BMoE), an intense 4 1/2 day venture workshop held at UC Berkeley.
The bootcamp facilitates immersive learning for new venture creation. This workshop offers a one-of-a-kind experience in one of the premier institutions in Silicon Valley. During the program, participants will attend sessions that weave together lectures and interactive game-based exercises, receive one-on-one mentoring from Sutardja Center faculty and industry experts; and learn in a collaborative environment.
Work on idea generation and how to turn ideas into new ventures and taking it to market while integrating concepts including customer-focused design thinking and innovation in business models, and receiving input and advice from real-life entrepreneurs, investors, and marketing specialists
Pitch your idea to an experienced panel of experts and potential investors
Use case studies to facilitate and hone ideas, attend special modules on ideation, sales, pitch and funding (sample Modules/Videos)
Collaborate with our experts and advance your idea to the next level
Establish or optimize to form startup teams, learn mechanics of a start-up and setting major milestones
Spring 2019 BMOE Boot-camp Speakers, Mentors, & Judges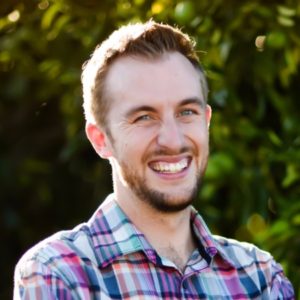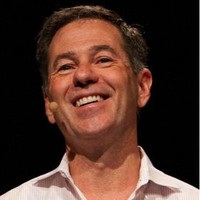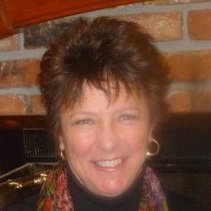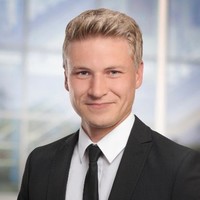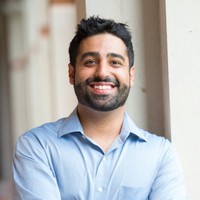 Past BMOE Boot-camp Speakers, Mentors, & Judges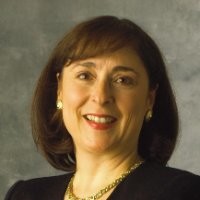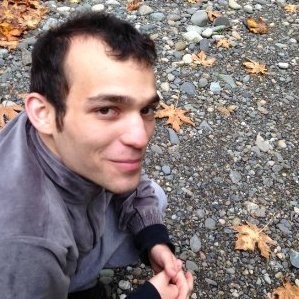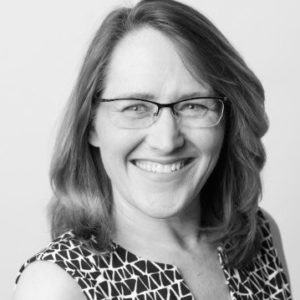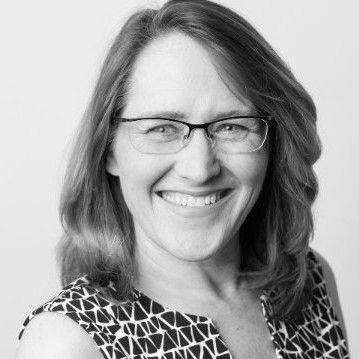 Sutardja Center Global Partners & Global Venture Lab

Contact Jesse Dieker at jdieker@berkeley.edu
Other universities, independent parties & industry
For all other inquiries, contact Gigi Wang, Industry Fellow, Chair of BMOE Bootcamp: gigiwang@berkeley.edu.
Read more about Berkeley Method of Entrepreneurship approach in a blog, by the Sutadja Center's Founder, Professor Ikhlaq Sidhu.
Check out our previous boot camps!